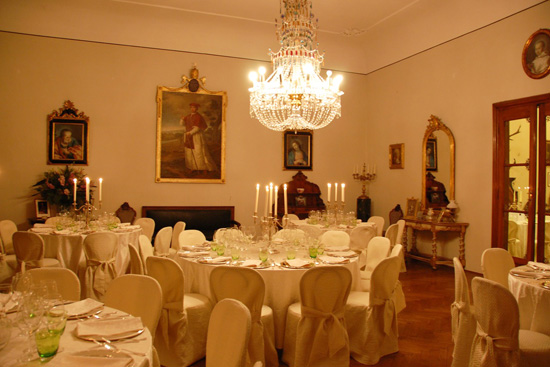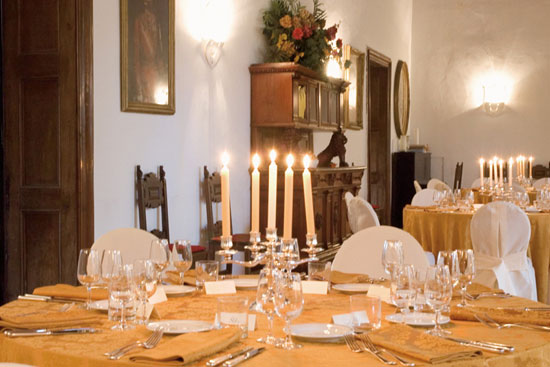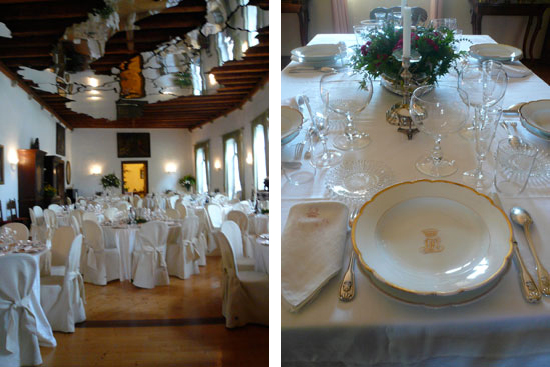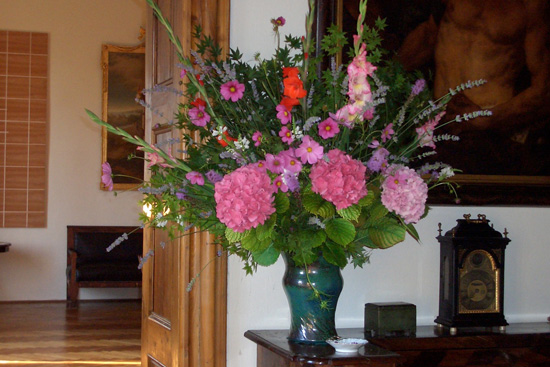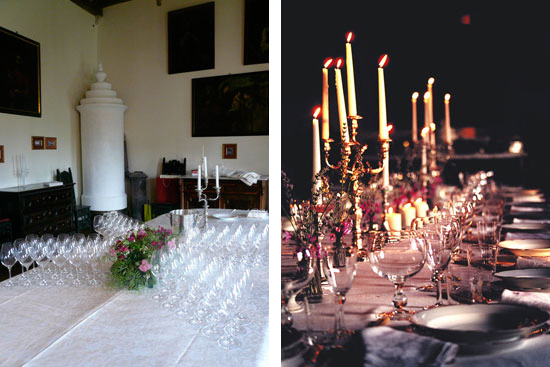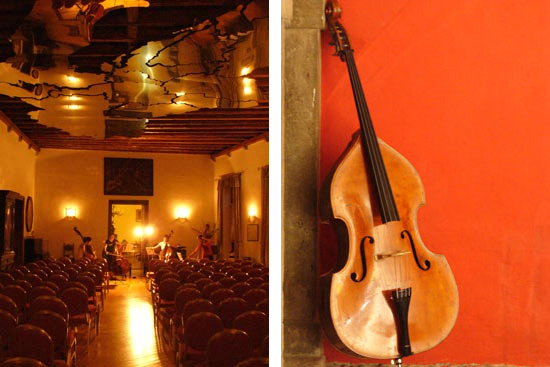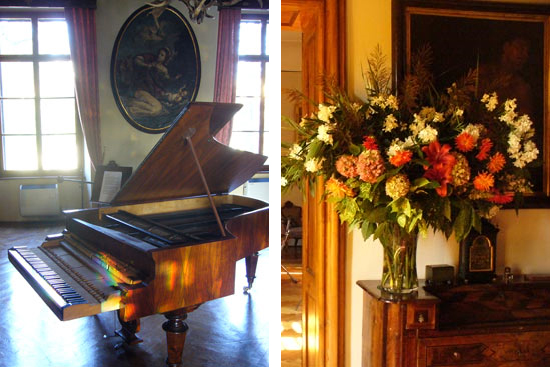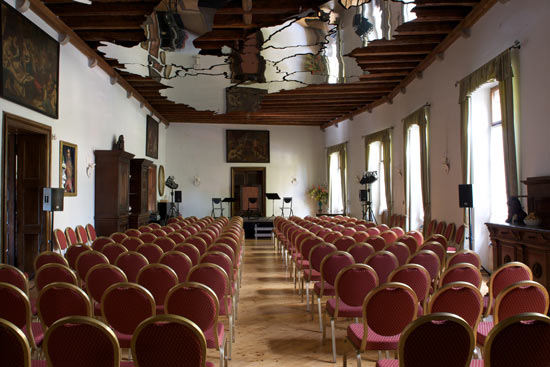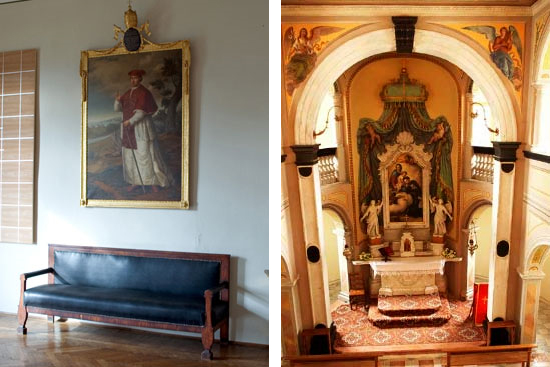 Special occasions deserve to be celebrated in special places: the unique surroundings of Palazzo Lantieri, with its vestiges of lasting beauty and prestige, make it the ideal venue for meetings, anniversaries, conferences, concerts and wedding receptions. History, tradition and innovation combine at Palazzo Lantieri to create an exceptional location also for business meetings.
Choose the best there is: organize your event in the elegant salons of one of the most beautiful residences in Italy and in Europe, or in its surrounding park.
Rooms available include the Salone dei ricevimenti which can host up to 150 people, the 3 smaller reception rooms (up to 50 people) and the drawing rooms.
For personalized prices, please write to contatto@palazzo-lantieri.com