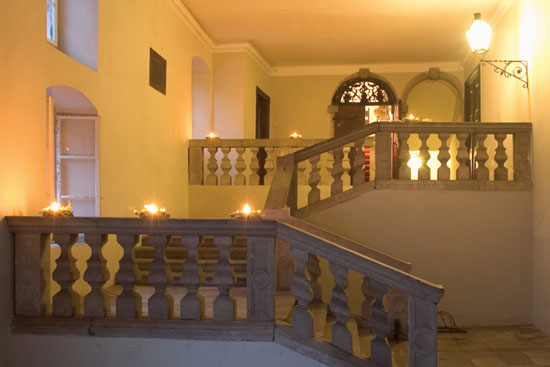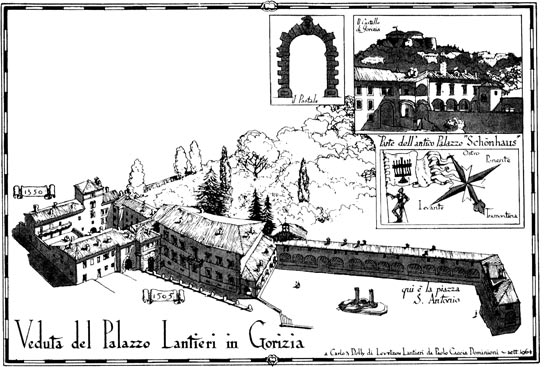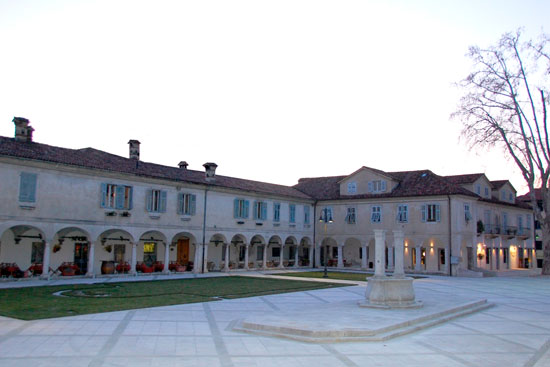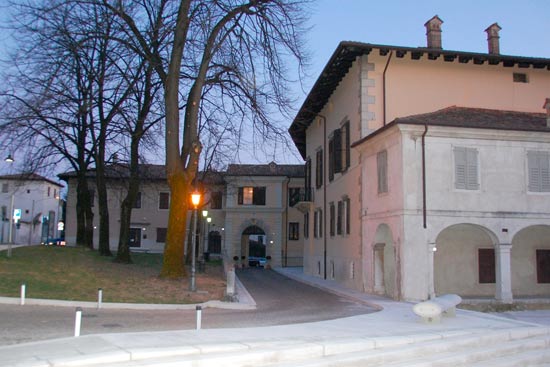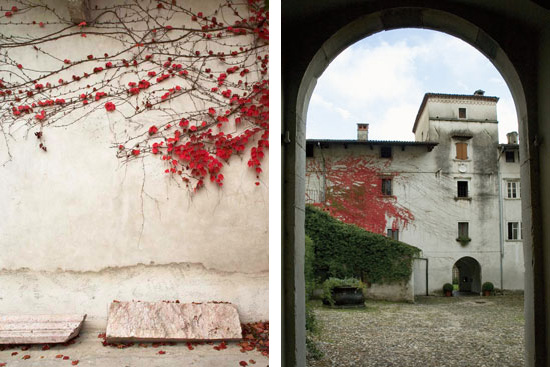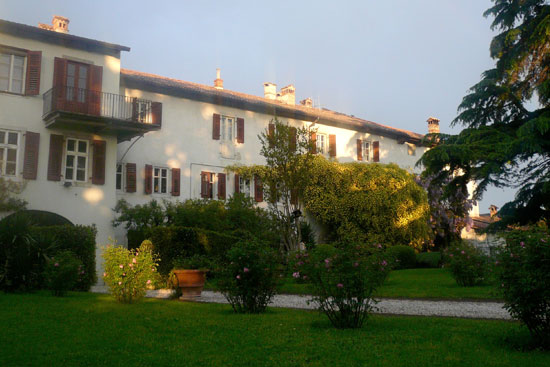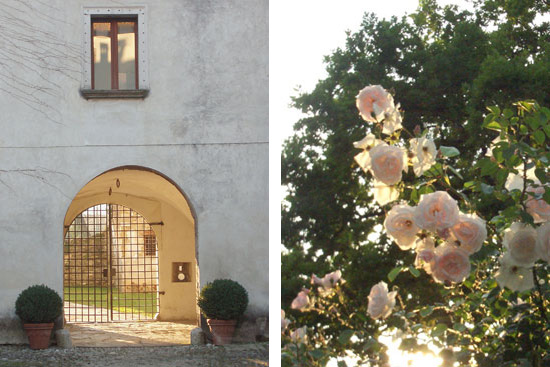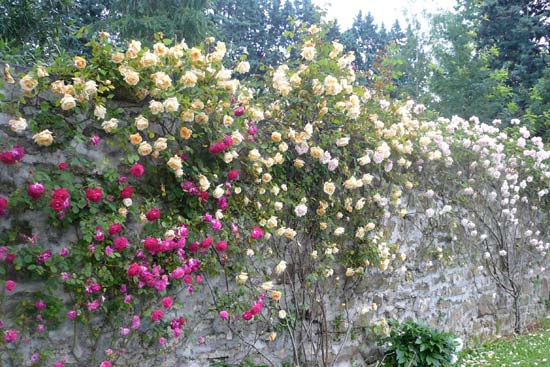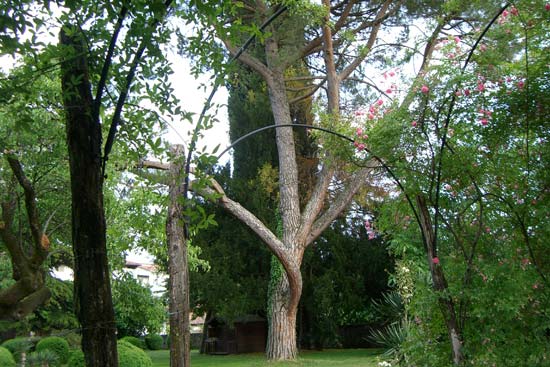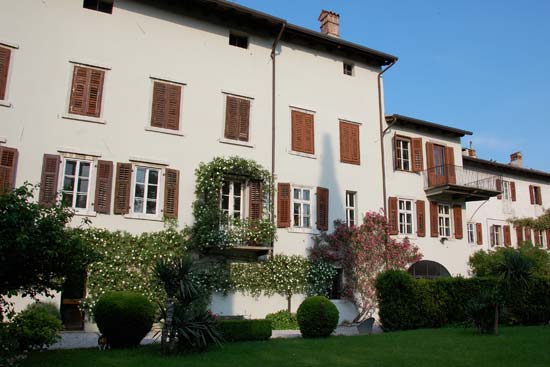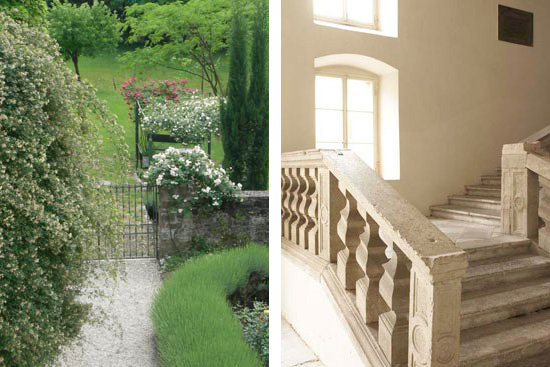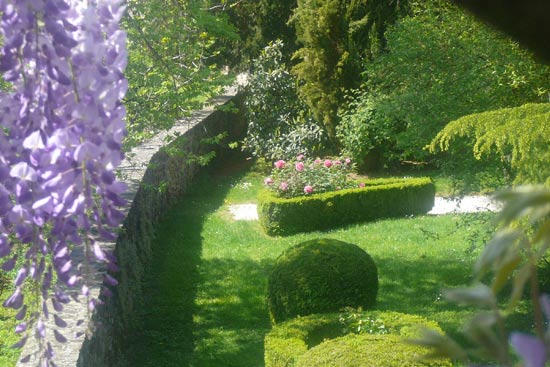 Palazzo Lantieri is situated in the historic centre of Gorizia in beautiful surroundings: a visit to this prestigious historical dwelling with its harmonious blend of modernity and tradition is a unique experience. Its spacious and elegant rooms were frequented in the past by royal and stellar literary figures including
Goethe, Goldoni and Casanova,
and are now open to those who want the experience of being seduced by their timeless charm.
Hospitality, elegance and comfort: these are the three words which best characterize Palazzo Lantieri and its beautiful Park.
Palazzo Lantieri is a member of the Consortium for the Protection of the Historical Castles of Friuli Venezia Giulia.