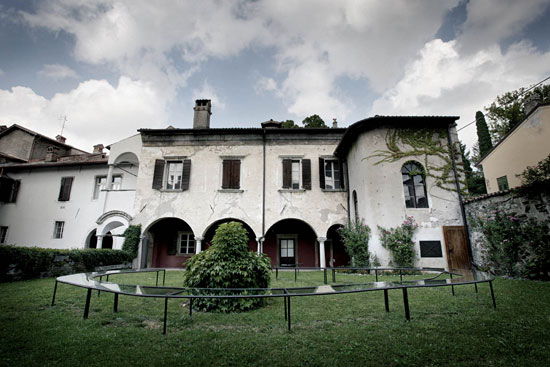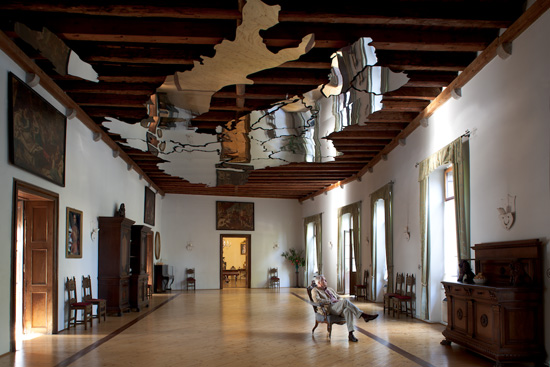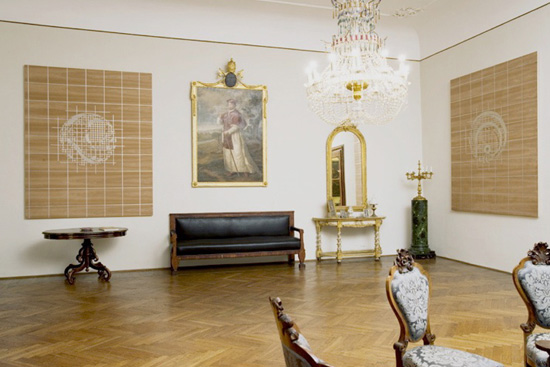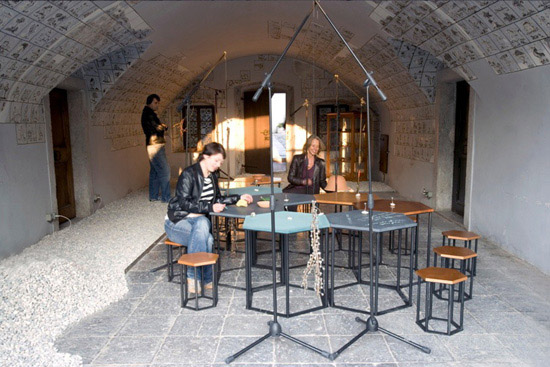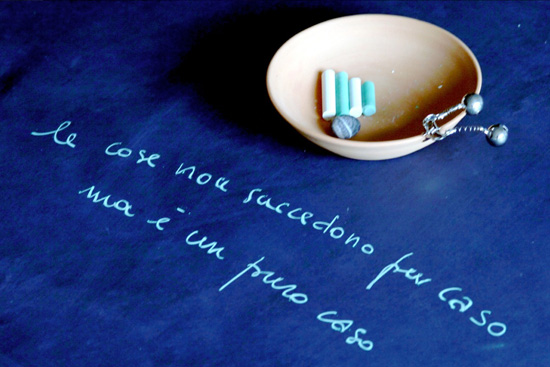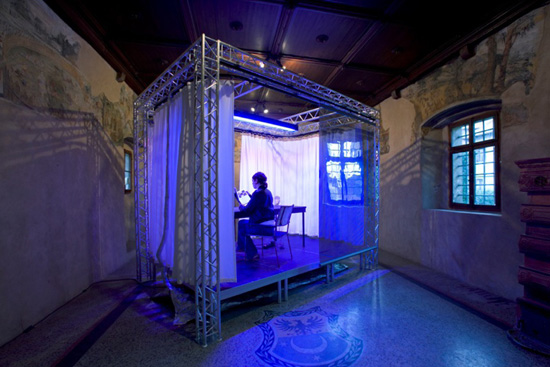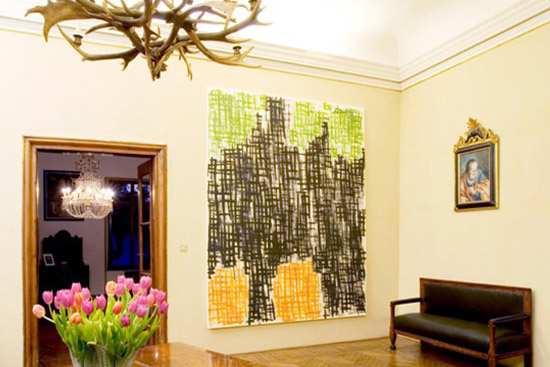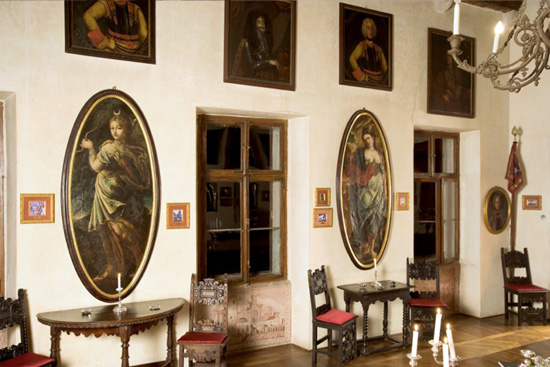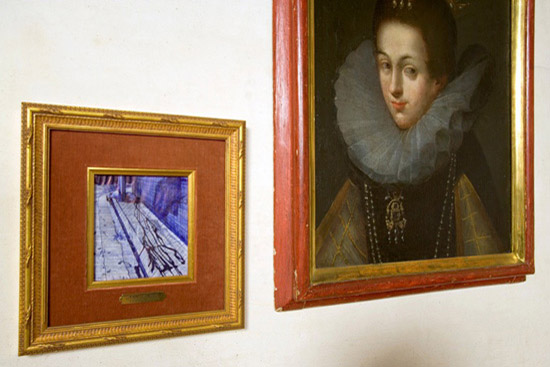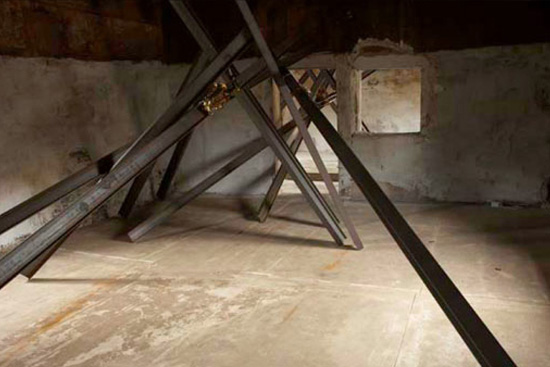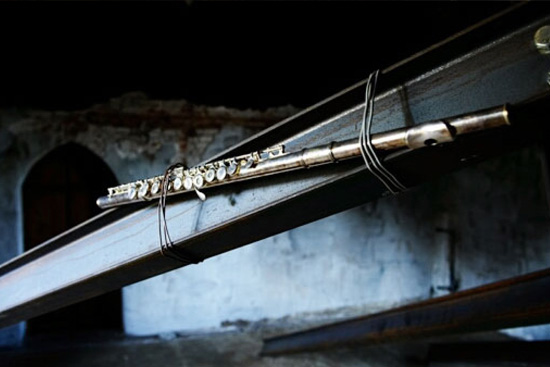 Works by contemporary artists interact with the antique ambience permeating Palazzo Lanieri's spacious rooms. These "presences", or expressions of our times, are ideally interspersed amongst the elements or objects from various eras that directly inspired their creation: architecture, frescoes, furniture, paintings and family pictures.
Large site-specific installations by Jannis Kounellis, Jan Fabre and Michelangelo Pistoletto and works by Getulio Alviani, Giulio Paolini and Donatella Spaziani form an integral part of the Palazzo's important art collection. This has been made possible thanks to a collaboration between the Zerynthia Association for Contemporary Art, Carolina Lantieri and Niccolò Piccolomini which has been ongoing since 2004 and has produced visionary projects such as Terre di Confine, Accumulazioni, Editing, etc.
In addition to the artists cited above, the following have also taken part in these initiatives: Domenico Bianchi, Alvin Curran, Bruna Esposito, Guenther Foerg, Rainer Ganahl, Tamuna Sirbiladze, Zlatan Vukosavljevic, Franz West and Heimo Zobernig.